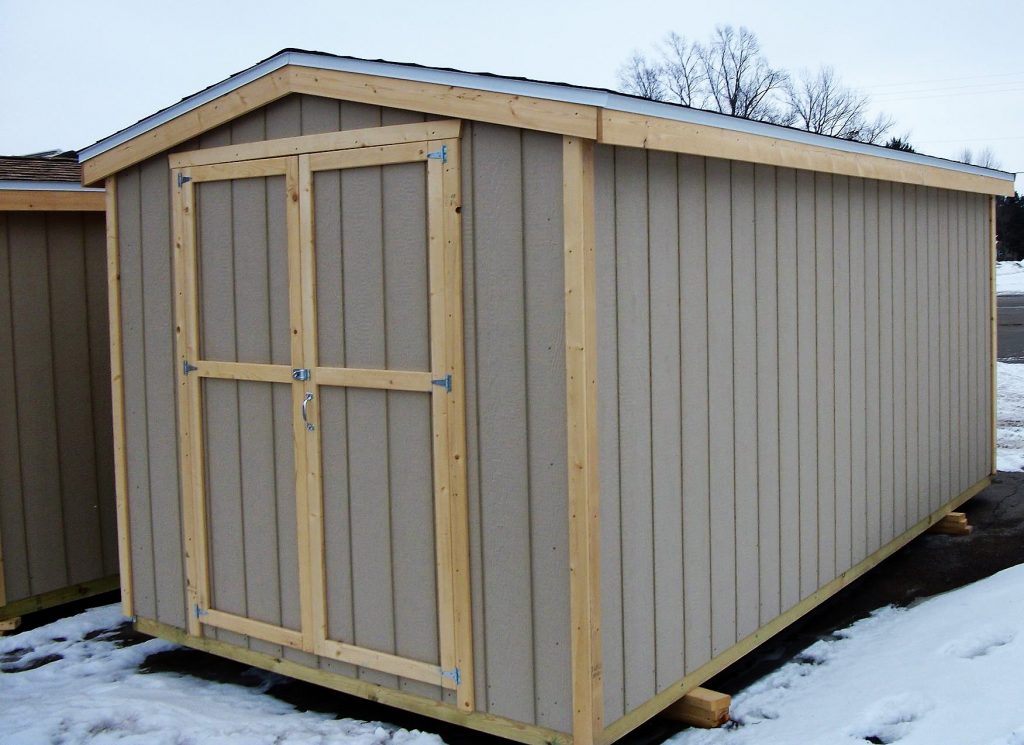 SHEDS
Currently subject to availability.
These are not a stocked item and are built to order with your choice of shingle color and roof edge. Please be aware of extended lead times.
Sheds can be built in the following sizes and shapes. Please call our store for current pricing:

8×8 Gable
8×12 Gable
8×12 Saltbox
8×16 Gable

Price will include delivery within 10 miles. Call for more information.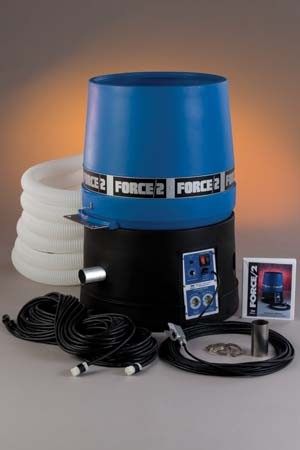 BLOWN-IN INSULATION

We offer free blower rental with the purchase of fiberglass blown-in insulation.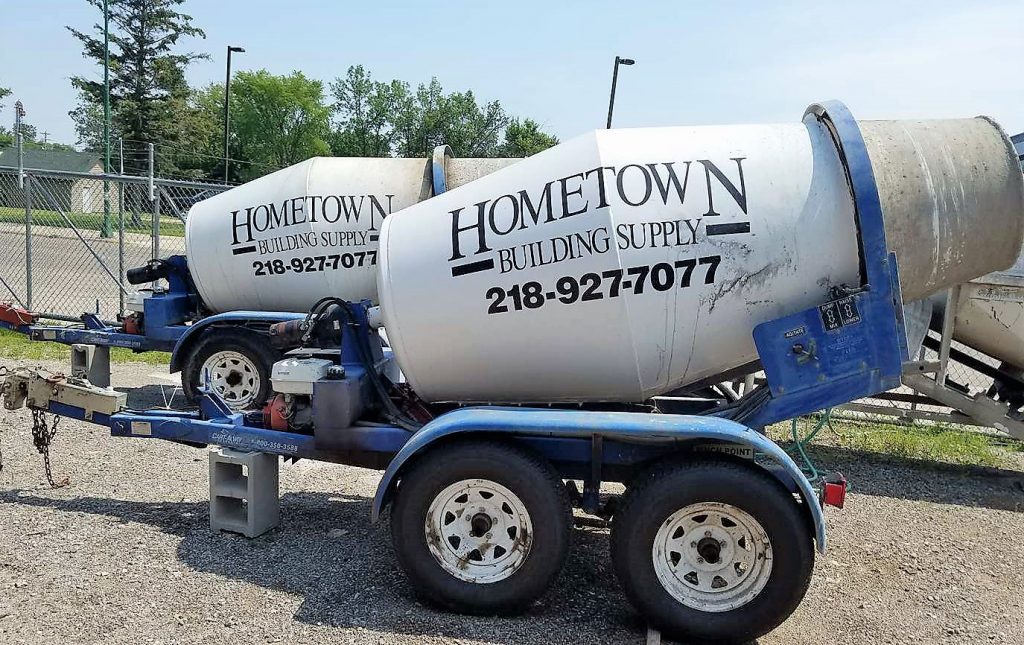 REDI-MIX TRAILERS

$240 for rental and full yard.
$145 for rental and half yard.
Call for more information.