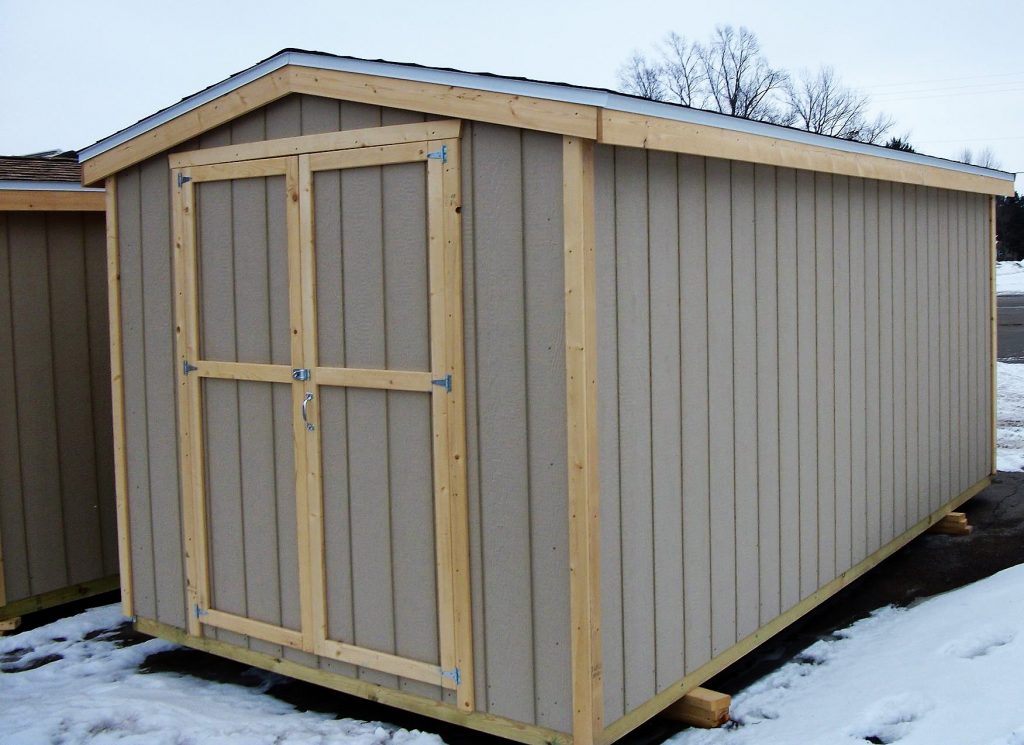 SHEDS

8×8 Gable – $1529
8×12 Gable – $1829
8×16 Gable – $2225

Prices are before tax and include delivery within 10 miles.
These sheds are usually built to order with your choice of shingle color and roof edge.
Call for more information.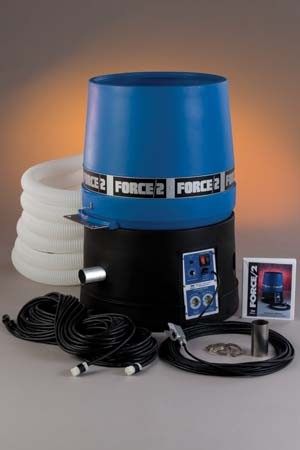 BLOWN-IN INSULATION

We offer free blower rental with the purchase of fiberglass blown-in insulation.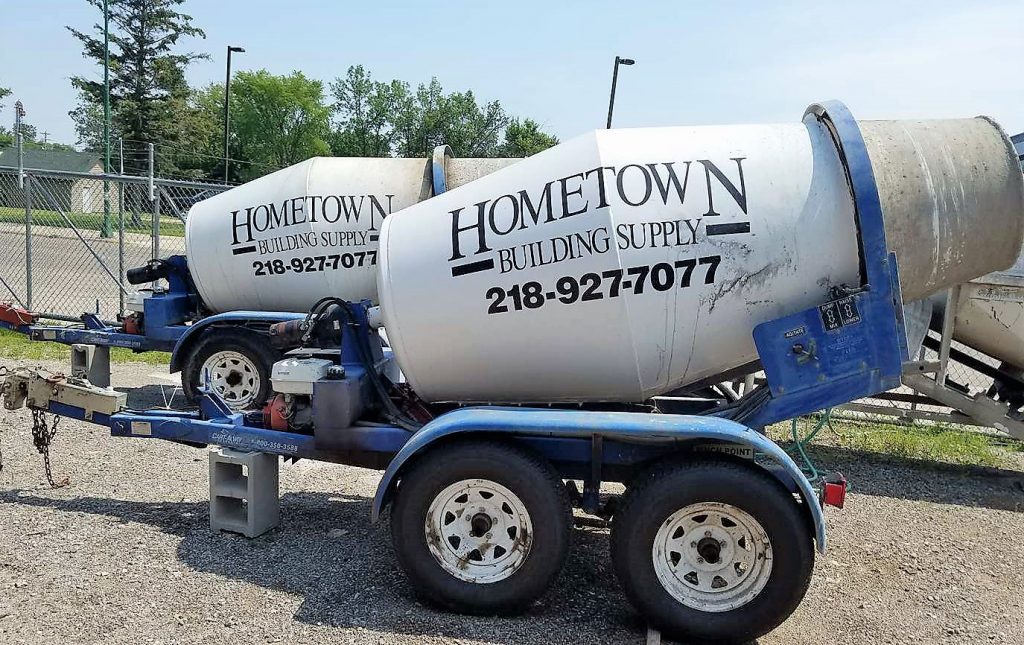 REDI-MIX TRAILERS

$240 for rental and full yard.
$145 for rental and half yard.
Call for more information.